5 STEPS TO ORGANIZING FOR YOUR MILITARY FAMILY
Enroll for FREE today to learn the secret to successful organization for the military family lifestyle!
PCS G.R.I.N.D. is the only FREE course exactly right for your family, if you...
Christa is amazing and worth every penny - she helped me get things done in 2 days that on my own would have taken weeks. I now have a completely organized kitchen and master bedroom and it looks great. She is a perfectionist and goes above and beyond to make sure you are happy. I highly recommend her and very thankful I found her!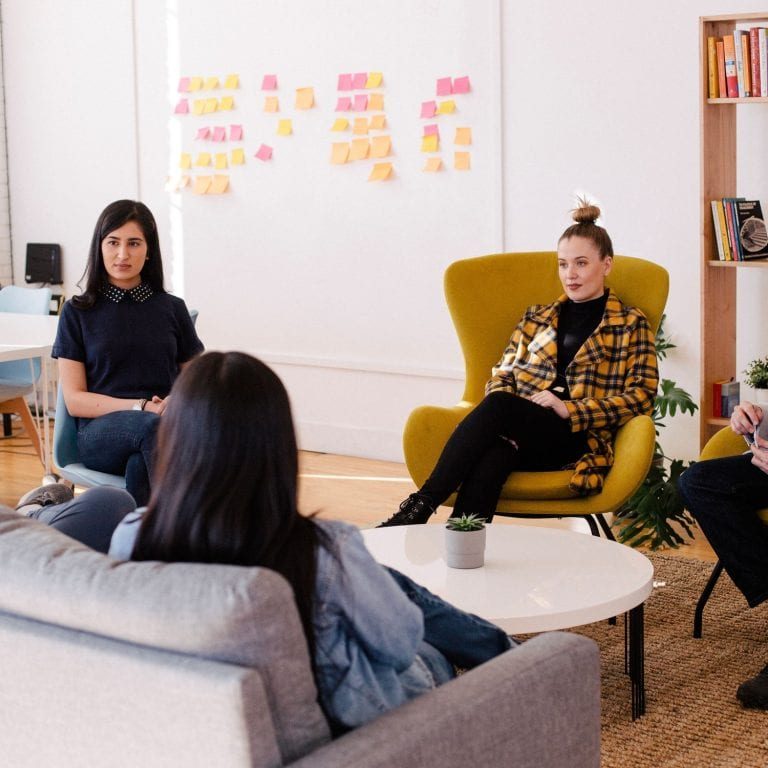 Shaunta Russell
Via Facebook
Christa is amazing!!! The system she offers for organizing is top notch. Makes you look at every space and think about what can go. She helps you accomplish your vision and also think ahead
thank you Christa!!! Wish you much success on your journey to helping more families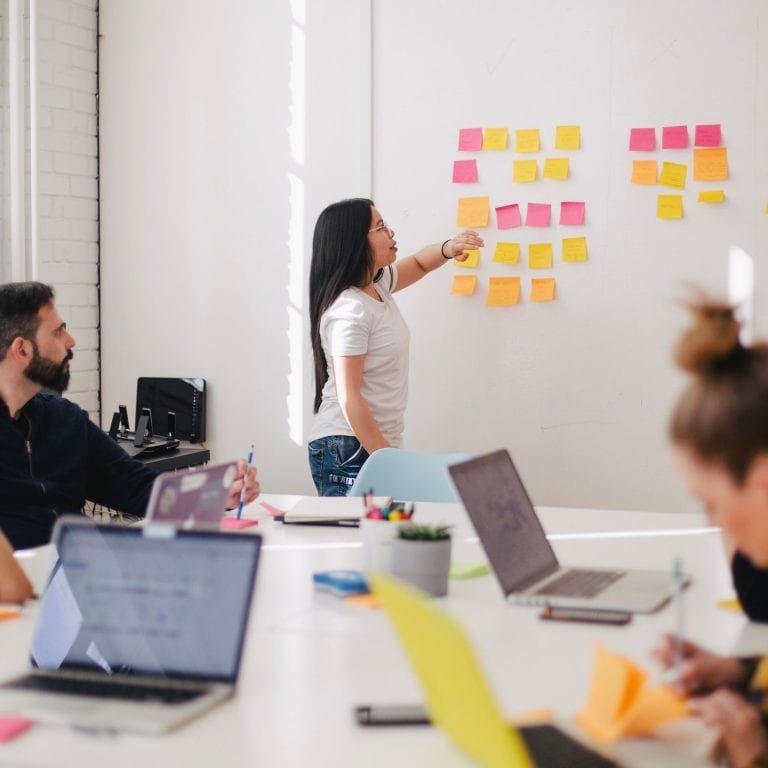 Jess N Josh Mathis
Via Facebook
Go at your own pace, or finish in an afternoon. PCS G.R.I.N.D. will help you get prepared for your next big move with 5 simple steps of organization.