ORGANIZING YOUR LIVING SPACES
The home organization process is designed with you and your family in mind. It starts with a consultation to better understand your organizational needs. Personalities and lifestyle are key to a well-organized home that suits the whole family. The project begins with identifying everything that is staying in a designated space, and everything that can leave. Stowage needs are accessed and procured, and everything is put away in a convenient location for regular use.
We are proud to provide you and your family with tools and methods to keep up with the clutter, minimize over accrual, and manage neatness. Tailored systems to daily succeed will reduce your stress and grow your appreciation for the things around you. When your treasured items are stored conveniently, they are easy to access when you need them, to pack up and move, then unpack and re-place in your next home or space. Whatever your next big change is, we are here to help.
Here we go again! Ready for your Permanent Change of Station? We can help guide you to a smooth transition by helping you get rid of extra baggage and organizing the important things you need to take with you.
Having a Baby? Moving to a smaller house? Spring Cleaning? We can help you get organized no matter what the occasion. We offer customized expertise for you and your family.
New house? Let us help you turn it into a home. We know it can be tricky putting all of your cherished possessions in a new place. We can help you organize your items so you can start your new life!
Christa is amazing and worth every penny - she helped me get things done in 2 days that on my own would have taken weeks. I now have a completely organized kitchen and master bedroom and it looks great. She is a perfectionist and goes above and beyond to make sure you are happy. I highly recommend her and very thankful I found her!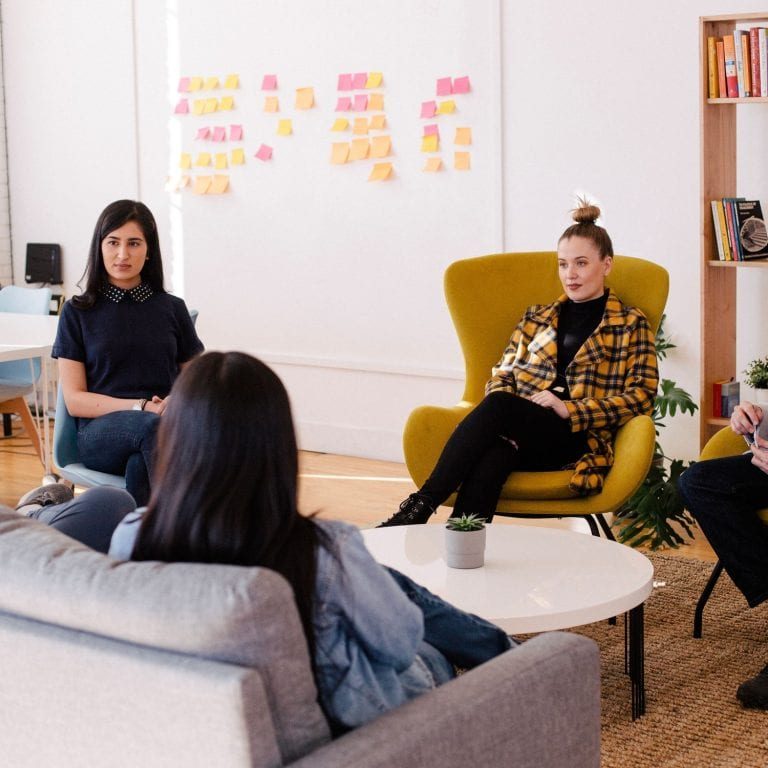 Shaunta Russell
Via Facebook
Christa is amazing!!! The system she offers for organizing is top notch. Makes you look at every space and think about what can go. She helps you accomplish your vision and also think ahead
thank you Christa!!! Wish you much success on your journey to helping more families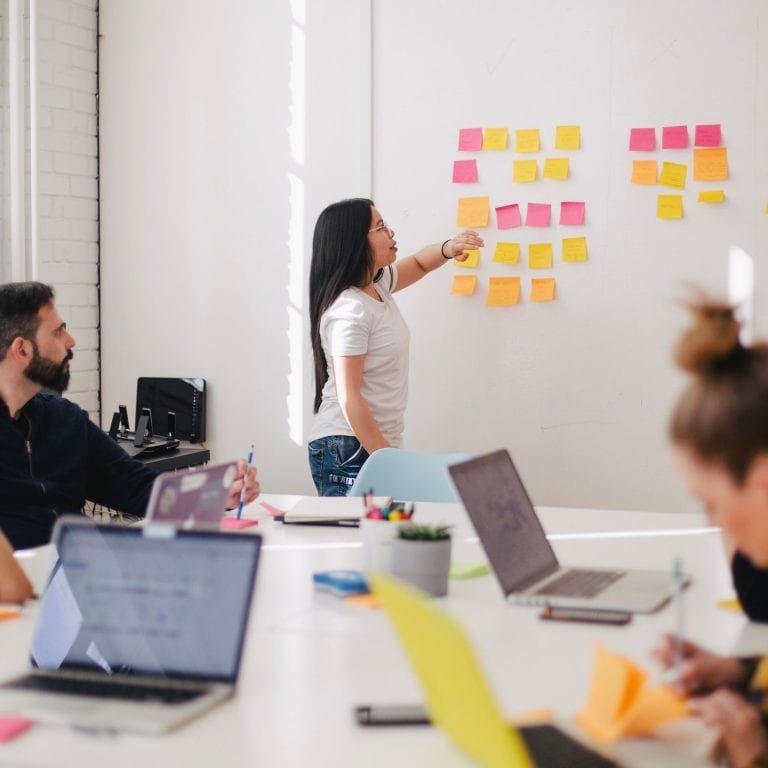 Jess N Josh Mathis
Via Facebook
WHO IS PCS?
Organization Services and Resources for Military Families founded by Christa Curtis, Navy Spouse.
JOIN OUR E-MAIL LIST FOR ORGANIZING TIPS